A Dream In Their Mind Is Our Mission
The Foundation
We are a non-profit organization; we are devoted to building a community of diverse Learners & Educators to enable the innovators, entrepreneurs of Tomorrow.
At Kutastha, we envision a progressive world where all have access to better education today and forever.
For an individual, a nation, and humankind to survive and progress, innovation and evolution are essential.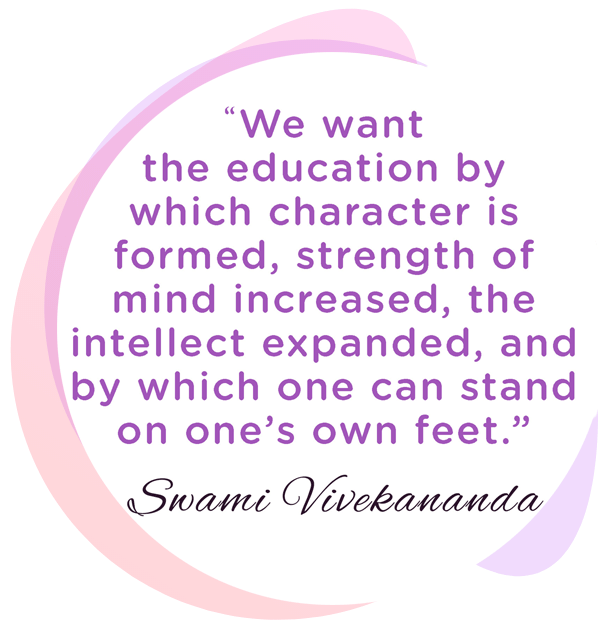 The Name
Kutastha Foundation
'Kutastha' from Sanskrit means that which remains unchanged. It represents imperishable energy.
The world is made up of two types of energies – perishable and imperishable. While all the elements are perishable, 'Kutastha' does not undergo any change and, therefore, is indestructible.
It is the origin of everything and is the place of manifestation of the spiritual world.
A dream in their mind is our mission
Spreading positive experiences in virtual form covering topics across all age groups and social strata.
Team work
Let's Meet The Team
Nandini Dey
Program Director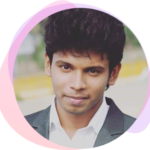 Diwakar MC
Operations Intern
Apoorva Dabur
Course Director
Our Evangalists
Board Members
Navanit Samaiyar
General Board Member
Sunil Shekhawat
General Board Member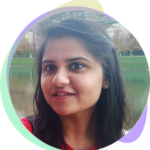 Diksha Rai
General Board Member
Abhyuday C
Advisory Board Member
Prabhakar Chaudhary
Advisory Board Member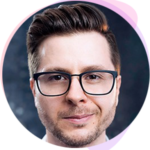 Darko Markovic
Design Thinking Mentor
Regulatory
Registration Details