Adapt to changing business need
Designed to provide working individuals with specific industry skills aimed at helping them succeed in professional life.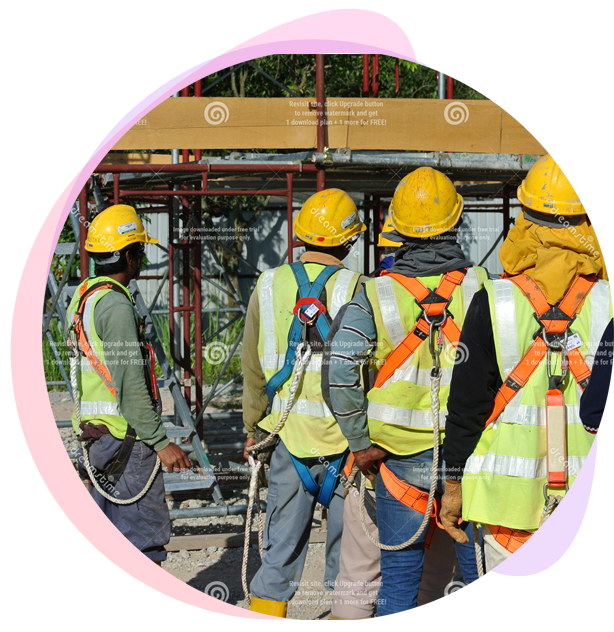 Upskill workforce
Harness the power of the new disruptive technologies. The rise of automation and connected systems signals workforce transformation.
Career Consulting
Build a culture of continuous learning for modern jobs require flexible responses & new ways of problem-solving.
On the job Learning
Along with the rapid adoption of new technologies, prepare the workforce to calibrate with changing business operations.
Re-positioning
The workforce will need different skills for transformation underway that will result in new job creation & old job loss.